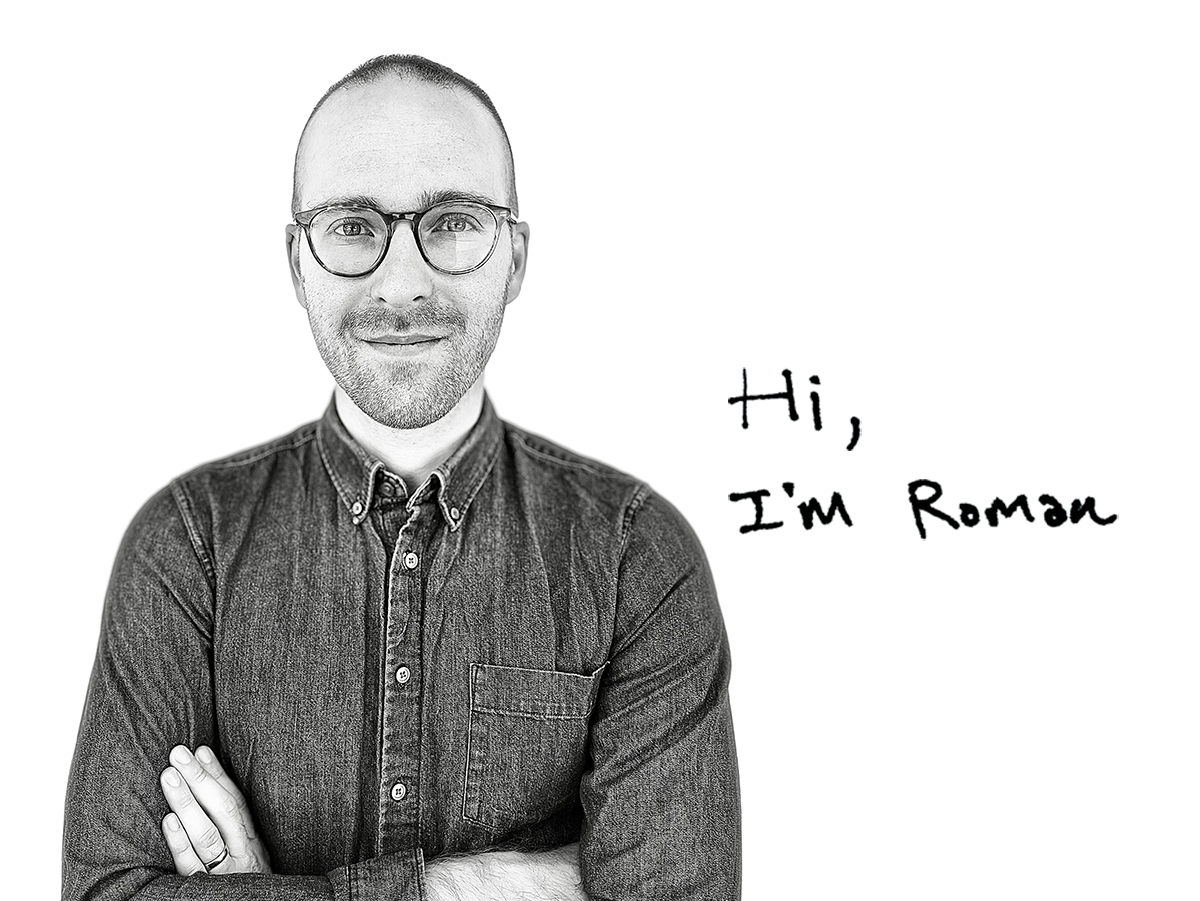 Hi, I'm Roman Kudryashov. I regularly work with early and mid-stage companies when they need to:
Do something new
(create a new department, launch a new product)
Fix or change something
(transition operational models, fix a department that's not delivering)
Scale and optimize what they're currently doing
(people, processes, operations)
I'm currently the Co-CEO of Dragon Blood Balm and the founder/CEO of Recommended Systems. I've worked extensively in healthcare technology, software development, and ecommerce, including with:
Pager, Director of Product
Pager, Sr. Director of Marketing
Kwiat | Fred Leighton, Director of Digital
XSUNT, Director of Marketing
Medisolutions, Product Marketing Manager
Medisolutions, Digital Marketing Manager
Hibu, Publication Manager
ADL, QA & Publication Assistant
Council on Foreign Relations, Editorial Assistant
MIT CogNet, Content Manager and QA
I've also consulted for or worked on projects in public health (NYC Dept of Health, TrueLabor, Weill-Cornell Hospital, Horizon BCBS, CareFirst BCBS, Sura Colombia, Regence BCBS), Finance (First Niagara Bank), and education (New School University, Lurnby).
Because everyone needs a hobby, I also write about the evolution of digital public infrastructure and how it breaks at ErrorStates.com.
You can find me on LinkedIn and GitHub.
---
I was born abroad and grew up in New York City. I currently live in Scottsdale, Arizona. Before that, I spent some time in the mountains of Boulder, Colorado. I've driven coast to coast across the United Stages 3 times and I also spent 6 months backpacking across Eastern Europe and the Middle East.
I studied Political Philosophy and Service Design at the New School University, graduating with honors in my last year.
I have two cats.